Teacher & Education Staff Discounts
Film-buffs, fashion-lovers or gig-goers, Discounts For Teachers has something for everyone.
You deserve a little something back!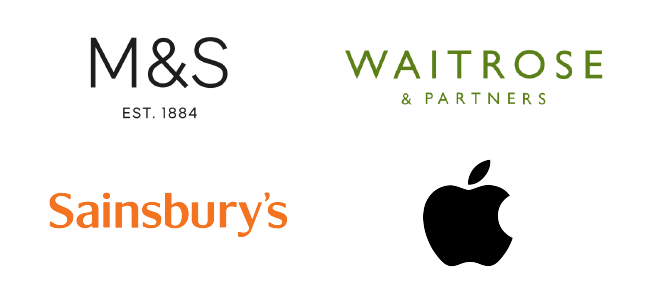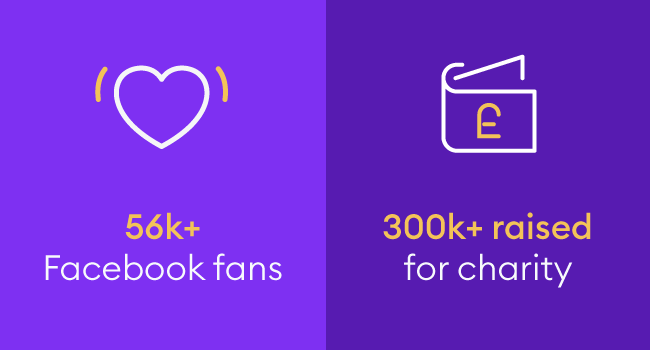 Join 600k+ teachers & education staff today!
Whether you're a teacher, teaching assistant, cleaner, canteen staff or work in any role in education, we have a huge range of money saving deals and vouchers, from discount holidays, money off fashion fixes through to deals on gym membership, mobile phones, and utilities. Your hard work should be rewarded. We're here to make sure you are.
What our members say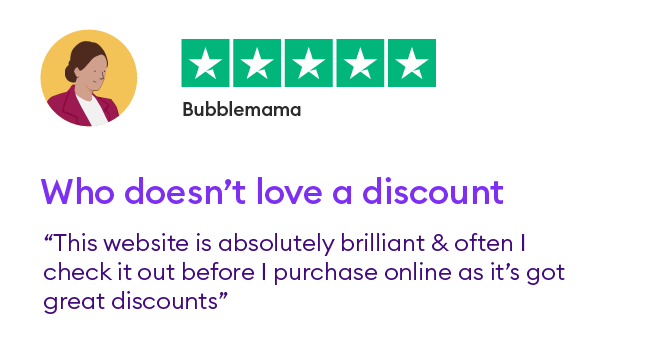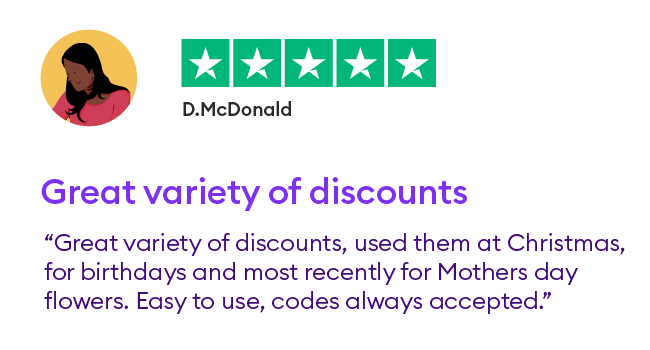 We did say everyone.
Our discounts aren't just for teachers! If you work in the education sector in any position you can benefit from our discount scheme!
All School & College Staff
All University Staff
All Preschool & Nursery Staff
Teachers
Lecturer/Professor
Director/Principal­
Headteacher/Deputy/Assistant­
Leader/Coordinator
Private Academic/Non Academic
Retired
Students
Volunteers
Domestics
Dinner Staff